Welcome to REMY & Aviation programming and software development Corporation
Support Backed by Experienced Developers and Pilots all over the World
LOOKING FOR A RELIABLE & DEDICATED PARTNER?
AVIATION PILOT 's World Client Support & APP, WEB APPLICATION and SOFTWARE Development Corporation
Reaching The Stars For Our Clients
Welcome to REMY's Corporation
There are thousands of software development firms worldwide, serving numerous industries and specializing in every conceivable niche and expertise but REMY's Corporation is going to provide you with the easiest solution in developing a new product, finding new ways to support you in any country all over the world, we will giving you the chance to be always in charge.  
We provide you with a free of charge support until we find the right solution to make you and your company grow! 
A Successful Strategy, From the First Day of Consultation
We offer professional consulting and software development services that are tailored to the individual needs of companies and individual people .
A personal team will ensure your success.
We have the unique knowlage for you
----------------------------------------
Our NEW Aviation APP - iOS & Android
first release on April 2023
Developed To Our Fellow Pilots/Crews and Citizens
All of "US" work for you.
AVICUE is OUR SOLUTION to the world of aviation and the only place on the globe to allow everyone  to stay in contact, find your pilot friends and participate in the aviation world of life.  With AVICUE whenever your bearing change you will never be lost to the world of aviation.
Find your lost friend in aviation, chat, share your roster with your airline pilots, sell your aviation equipment, buy an aircraft, rent/offer airplanes,apartments and cars in any place all over the world.   
— Find all of it and many more in our AVICUE APP —
to stay in touch with all your friends we provide you with a free of charge basic account for AVICUE until YOU make the decision to make your business or company grow.
Our free Basic account include:

Own profile, news, roster share, chat, offers from our marketplace including buy or rent and many more free features like "find a job in aviation".  
support "Us" in your country
Write YOUR OWN PROJECT (business plan) and REMY's PILOTS will support you
everywhere in the WORLD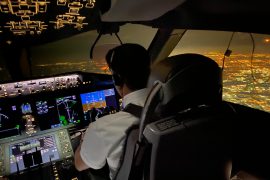 This project is in the development phase. Please subscribe and in the future we are going to establish a European network and give you a chance to enjoy flying with no costs.
CONTACT REMY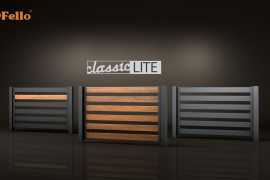 Fello  has become specialised in production of railing systems, wall mounted hand railings, and palisade fence fillings.
OUR FIRST NEW Location in GERMANY
START SELLING IN YOUR COUNTRY – AN EASY WAY to enjoy a HOME JOB.
CONATCT REMY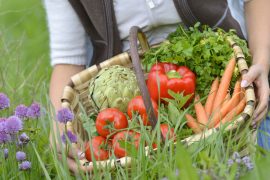 Our own family made products.
START SELLING IN YOUR COUNTRY – AN EASY WAY to enjoy a HOME JOB.
CONATCT REMY