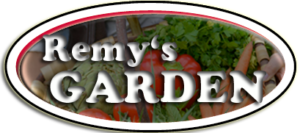 The best products for our clients
REMY's GARDEN
What can be better than fresh healthy food delivered right to the doorstep? We take great care of every order that you place with our store!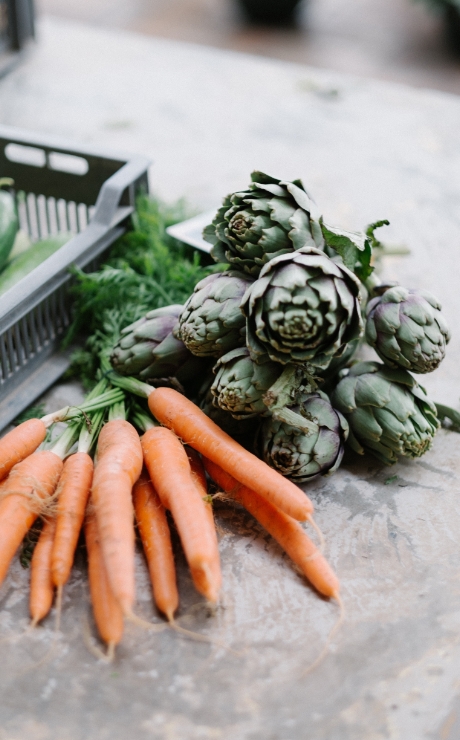 Remy's Hard Work Leads to Premium Quality
REMY,s Garden International is one of Poland's leading food distribution companies. The guarantee of the professionalism and success of Remy's Garden is ensured by our 10 years of experience, our partners and our continuous adaptation to the marked demands and requirements. Born out of the need to offer a practical response to the growing demand of the words market requirements. Remy's Garden International has managed to be one step ahead of our competition and managed to impose itself as a reputable player within this field on the International market.
Our own family made product!
"Mushrooms"

WE KNOW EVERYTHING ABOUT CHAMPIGNONS
With the passing of years the Champignon mushroom is becoming increasingly popular in Polish cuisine. It is not only a great culinary solution for vegetarians, but also an excellent addition to many dishes.

We owe the knowledge of the secrets of their production to the family formula which we have been improving for two generations. We know how to combine tradition with modernity and meet the expectations of our consumers, who look for the natural and - at the same time – the full taste of the Champignon mushroom.

We also ensure that every single champignon in every single jar has the same excellent taste.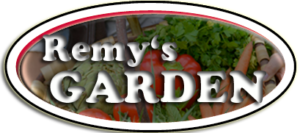 ul. Wróblewskiego 129 
43-20 Kobiór, Poland
garden@remy.pl  (+48 605 576 518)