REMY's CARGO & MAIL FLIGHTS
Join our Pilot team all around europe to deliver Mail to all detinations with your own or rented aircraft.  —- DEVERLOPMENT PHASE —-
What REMY Mail Service is looking for!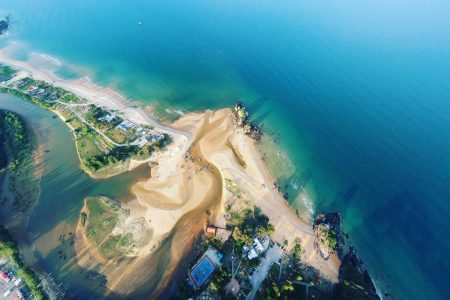 We are looking for Pilots witch like to Join our team to fly Airmail all around Europe.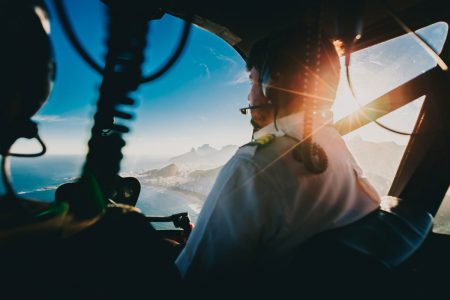 Join our TEMA with your own aircraft or rent a Aircraft close to your HOME Airport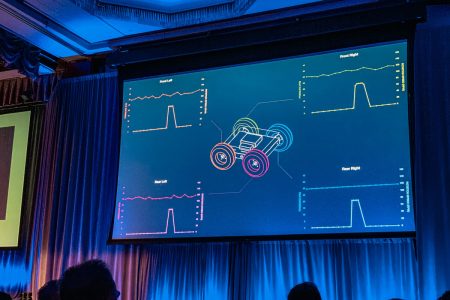 We are looking to establish a network of Airports all around Europe. 

REMY Mail Service will provide you with flight's from your home destination to any place around Europe. Take your SEP/MEP Aircraft and fly under VFR or IFR and deliver our MAIL to an places where you have never been before.  
Make your own calculation about how much you like to charge for one hour of Flight and we will try to cover your costs. 
equipment and instalations
Take an aircrafts and fly all aroud europe
Choose your Aircraft, tell us about your cargo space and weight and wait until we find for you the right loading and destination.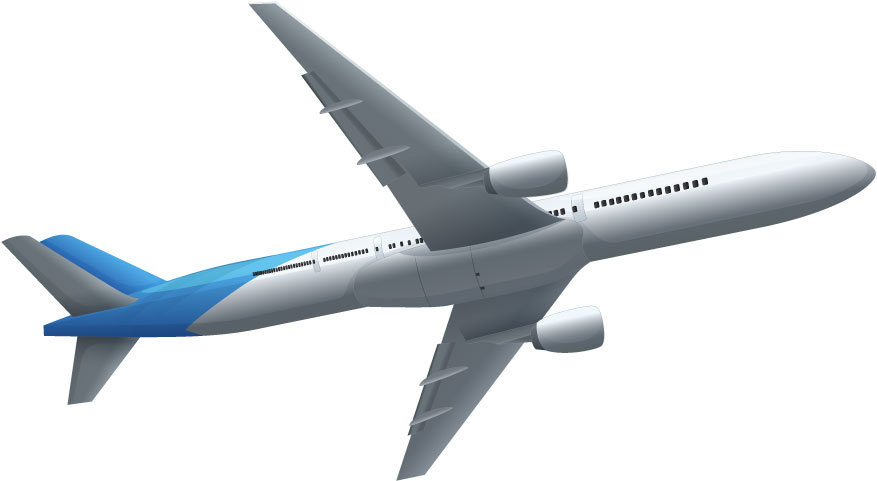 Business and utility transport
your Cost per hour / flight

Next subscrib to join Remys Mail service
This project is in the development phase. Please subscribe and we will in the future time establish a European network and give you a chance to enjoy flying with no costs.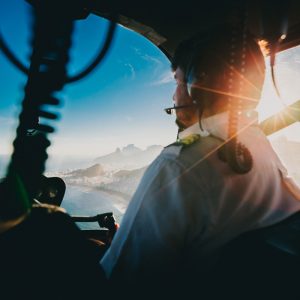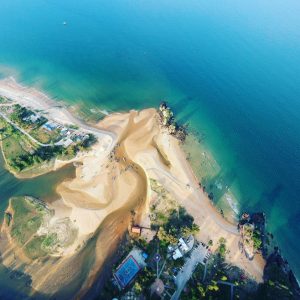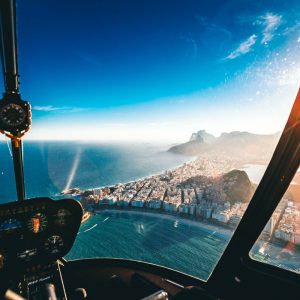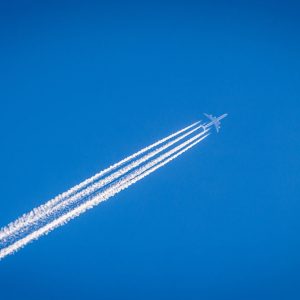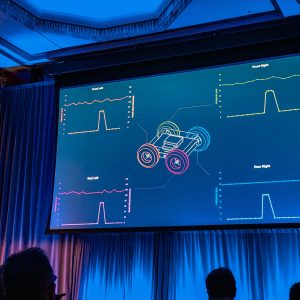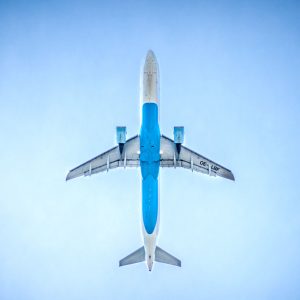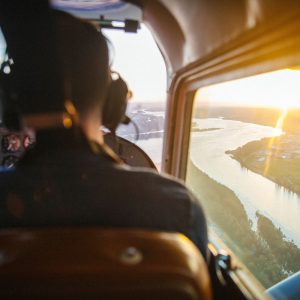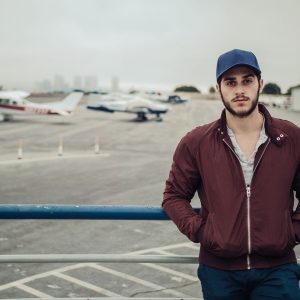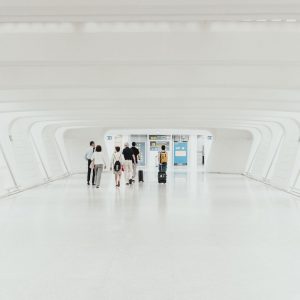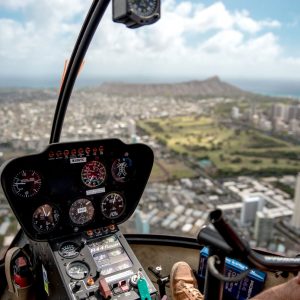 You will find our homebase in Poland: EPKW 
We are alwas open to inplement your ideas. 
REMY, ul. Wróblewskiego 129 43-210 Kobiór Poland
HOME BASE: EPKW